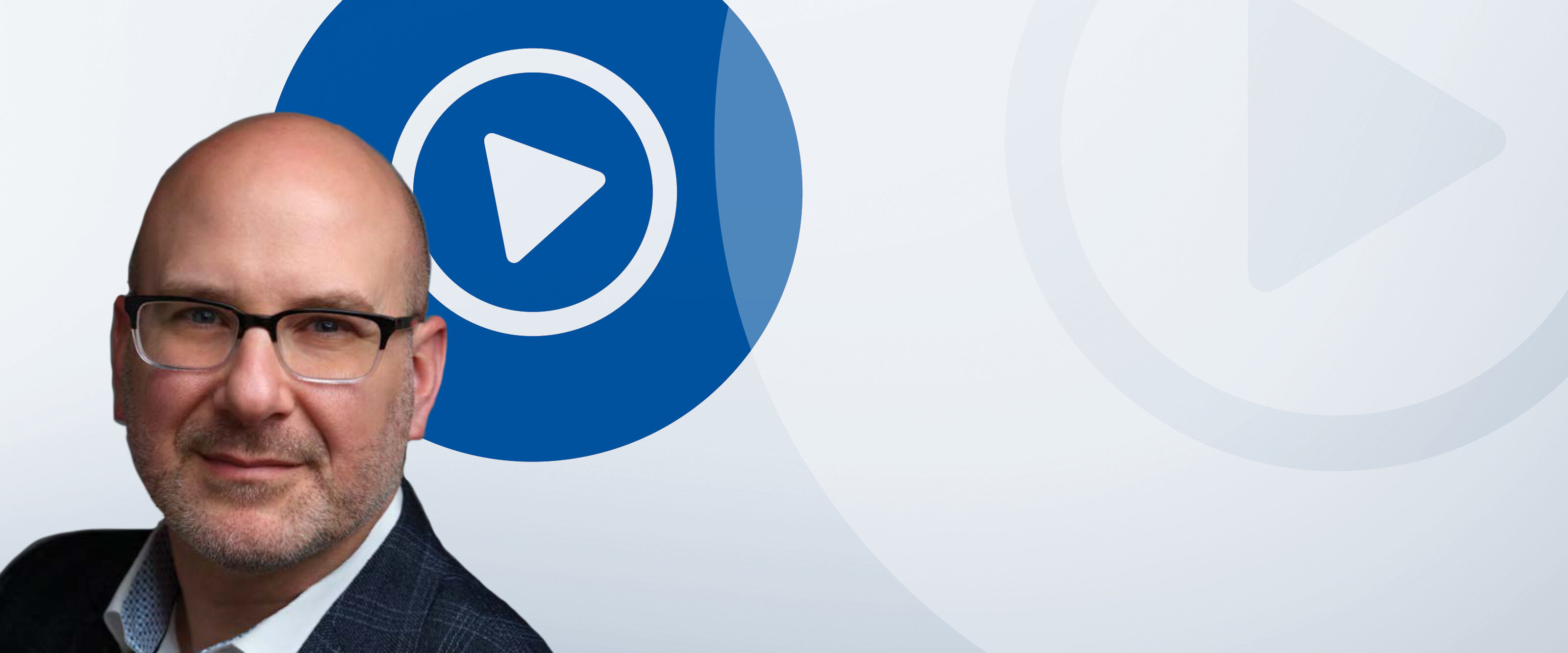 "Geistlich Fibro-Gide® can be used to correct a labial soft tissue deficiency, eliminating the potential sequelae of an autologous connective tissue graft."
Correction of maxillary anterior soft tissue peri-implant ridge deficiencies
BioBrief - Soft-tissue regeneration
The Sitation
A 27 year old female with congenitally missing maxillary lateral incisors was referred for implant placement. Following completion of orthodontics, a plan was developed to place dental implants at the #7 and #10 positions. Based on CBCT evaluation, alveolar ridge height and width was deemed sufficient for implant placement. Despite sufficient bone volume, facial ridge volume deficiencies were noted at both edentulous sites, requiring augmentation to allow for optimal esthetics.
The Approach
The goal of treatment was to replace missing maxillary lateral incisors with dental implants, while providing an esthetic result with predictable and minimally invasive techniques. Employing a surgical guide for implant placement, implants were placed in precise 3-dimentional positions. The use of xenograft biomaterials (Geistlich Fibro-Gide®) allowed for the augmentation of gingival biotype and elimination of the buccal ridge deficiencies while avoiding the harvesting of autogenous tissue.
The Outcome

The presented case involves a female patient with congenitally missing maxillary lateral incisors and soft tissue ridge deficiencies. Implants were placed and a volume-stable collagen matrix Geistlich Fibro-Gide® was placed to provide labial soft tissue volume. The tissue emergence was then developed with the use of provisional restorations, one placed at the time of surgery, the other following implant integration. The implants were restored with gingival tissue transformed to mimic convex root emergence.
Keys to Success
Recognition that despite concavities, sufficient bone existed to safely accommodate implant placement.
Minimal full thickness flap reflection to allow for collagen matrices to remain stable without stabilization sutures.
Working within limits and recognition when an implant can accommodate an immediate provisional restoration.
Use of provisional restoration to guide and shape gingival tissues to form anatomical contours.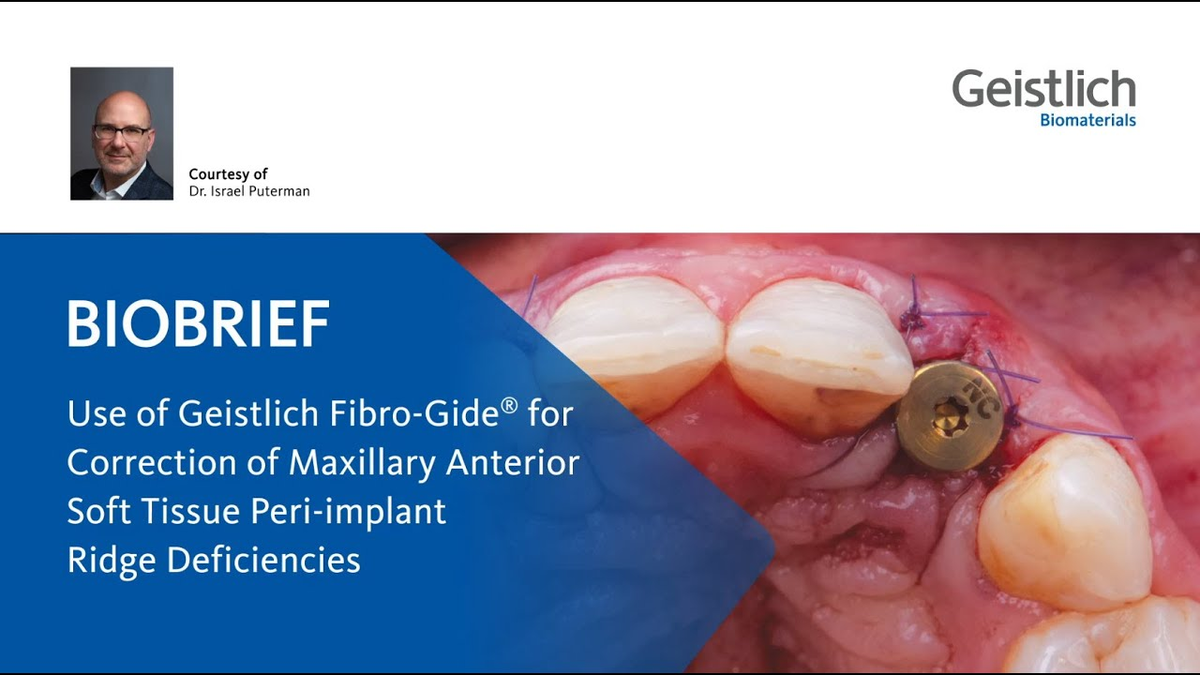 About the author