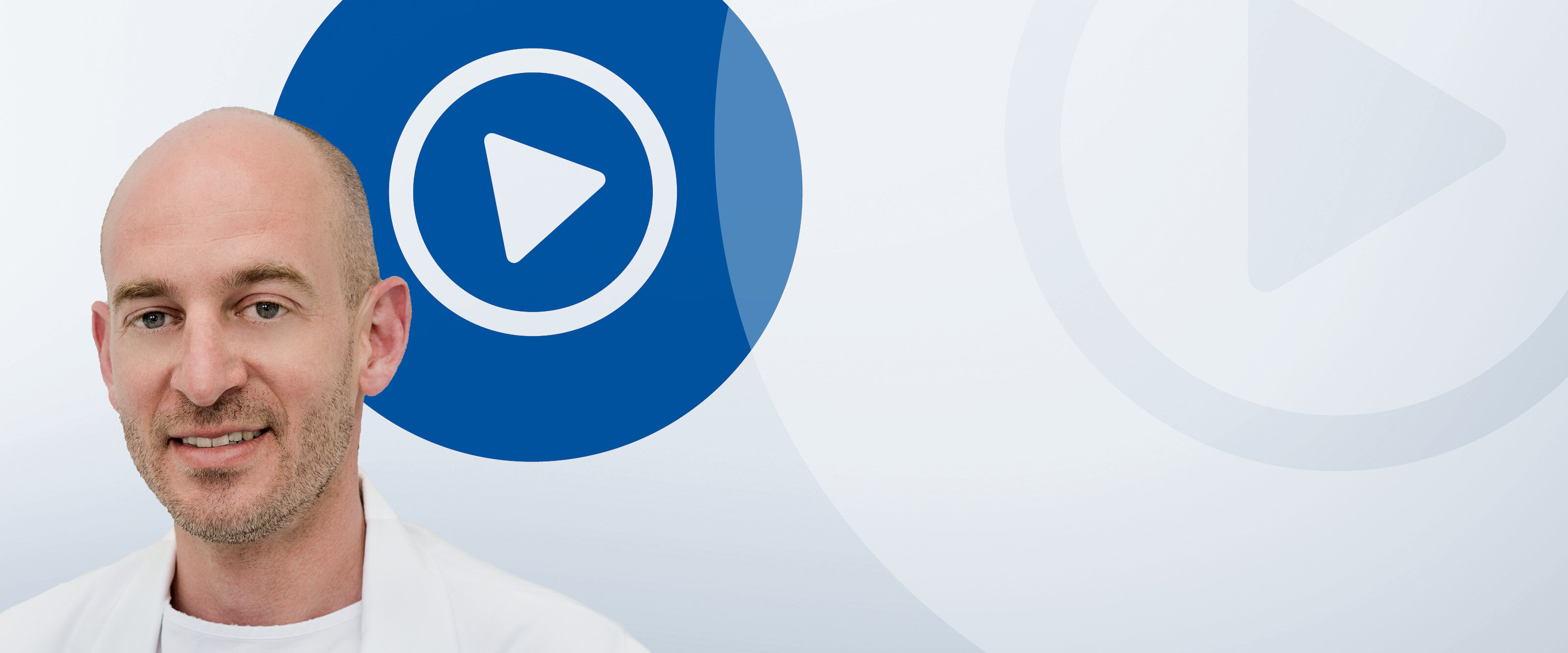 A step-by-step introduction to soft tissue thickening with Geistlich Fibro-Gide®
Soft tissue in the esthetic zone
BioBrief - Soft-Tissue Regeneration
The Situation
A young male patient was referred to the clinic with a missing central incisor, 21 (FDI) and an implant placed in the respective site. The patient does not smoke and drinks occasionally. Following a trauma on tooth 21, an implant was placed and the patient referred for an implant-born reconstruction. Upon a clinical examination, extensive horizontal and vertical contour deficiencies are present prior to abutment connection.
The Approach
The compromised situation with a horizontal and vertical hard and soft-tissue deficit required a soft tissue volume grafting procedure. A buccal split-thickness flap was prepared and Geistlich Fibro-Gide® shaped and placed. Primary wound closure was obtained. Abutment connection was performed after 8 weeks later and the emergence profile created with a provisional reconstruction. The final reconstruction was placed at 3 months.
The Outcome
The outcome of the case was very pleasing having fulfilled the patient's expectation in terms of esthetics and function. The tissues are healthy and obtained volume through the grafting procedure match the contour of the neighboring natural tooth.
Keys to Success
Healthy peri-implant tissues
Primary wound closure
Off the shelf product alternative to CTG (no second surgical site needed)
Ready to use matrix to increase volume in all direction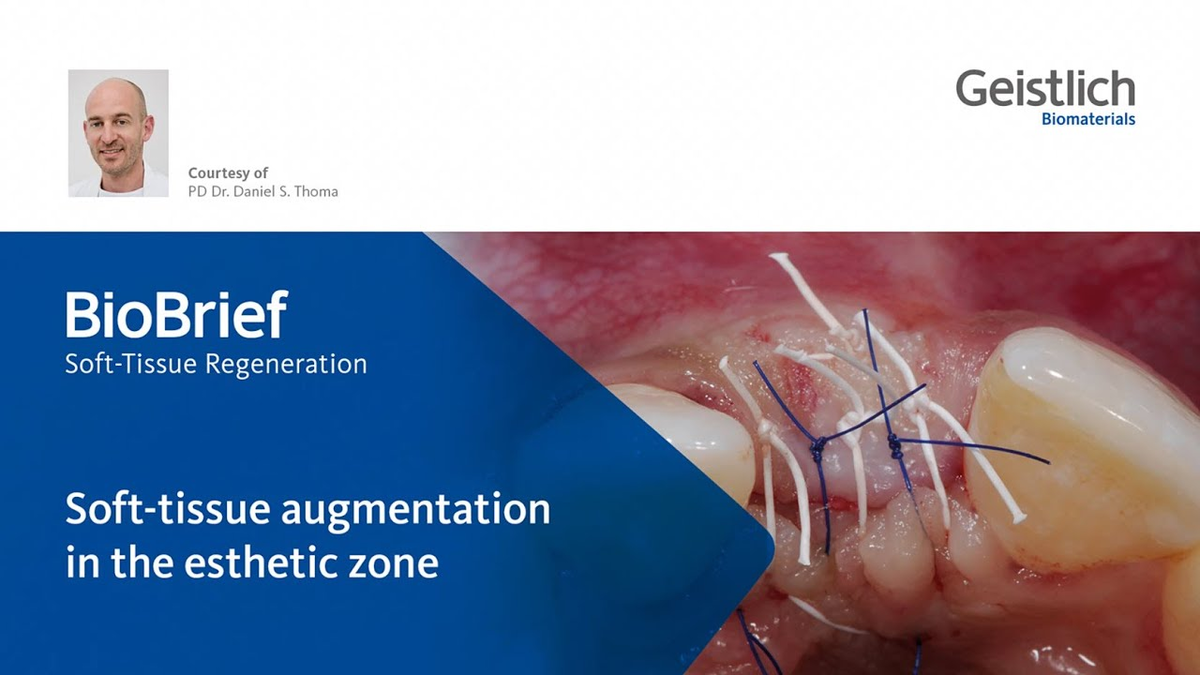 About the author