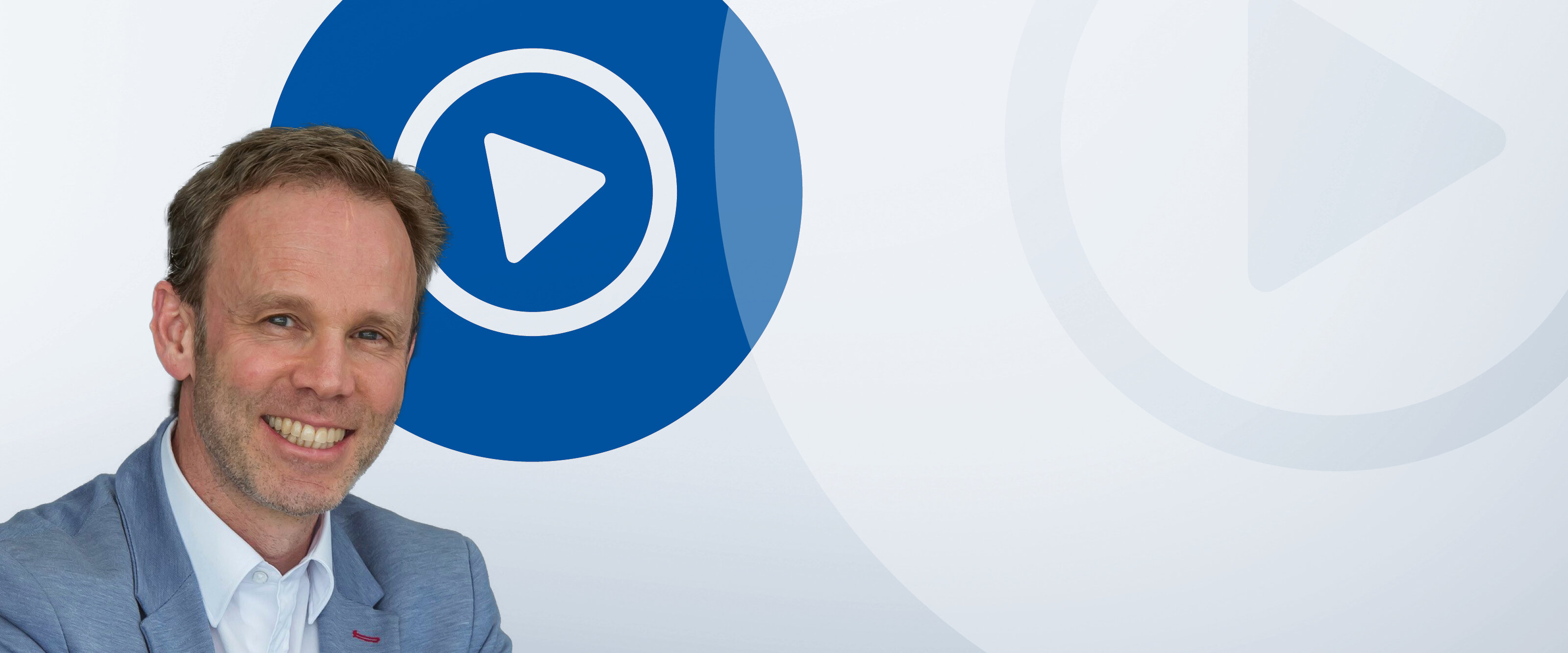 Early implant placement in the anterior maxilla
L-shape technique with Geistlich Bio-Oss Collagen®
BioBrief - Minor Bone Augmentation
The Situation
The patient presented to the clinic with a discolored tooth 11, with mobility and a history of trauma. The tooth has a horizontal fracture in the apical third of the root and has recurrent infection after the root canal treatment. The patient feels discomfort and dislikes his esthetic appearance. He would like the fractured tooth 11 removed and replaced with a fixed solution.
The Approach
To carefully extract tooth 11 and to replace it with an early implant placed with simultaneous guided bone regeneration through the use of Geistlich Bio-Oss® Collagen trimmed in an "L-Shape" under the protection of a Geistlich Bio- Gide®. To augment the peri-implant soft tissue with the use of a connective tissue graft during implant healing time, increasing the overall volume of site 11. To provisionalize the implant for the development of a proper emergence profile. To deliver a definitive reconstruction which is functional and esthetic for the patient
The Outcome
The implant and its prosthetic reconstruction were succesful because they provided the patient with a fixed solution with adequate function and esthetics. The implant shows stable marginal bone levels due to the proper implant placement together with the GBR procedure. The peri-implant soft tissue is healthy and stable with sufficient volume created by the soft-tissue augmentation. The definitive reconstruction meets the patient's esthetic demands and is functional in occlusion.
Keys to Success
Careful tooth extraction with minimum damage to the alveolar socket walls
Proper implant placement, prosthetically driven (with a surgical guide)
Simultaneous guided bone regeneration with a stable bone substitute (Geistlich Bio-Oss® Collagen) covered by a bilayer collagen membrane (Geistlich Bio-Gide®) that is properly stabilized
Soft-tissue augmentation with the use of an autogenous connective tissue graft (not shown in the clinical pictures, page 3)
Development of an adequate emergence profile that mimics a natural tooth
Fabrication of a ceramic implant reconstruction that blends with the adjacent dentition and is screw-retained (when possible)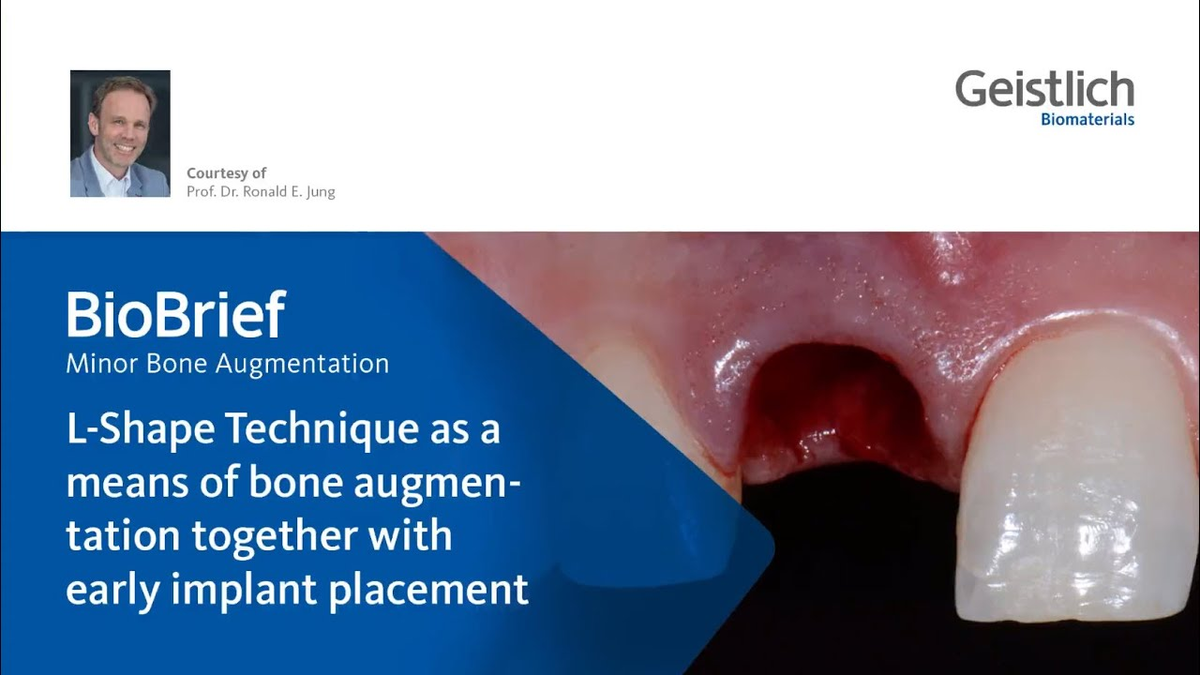 About the author