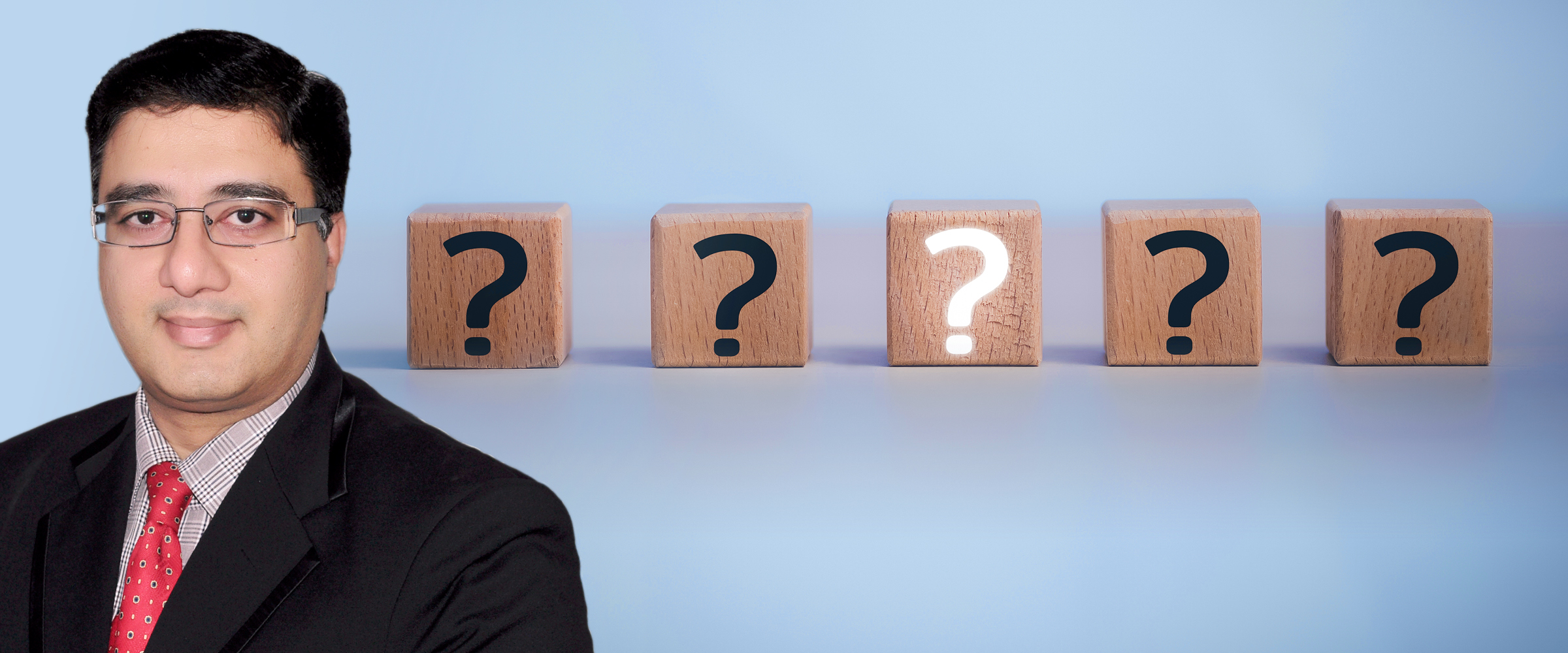 Five questions for Dr. Nigam Buch
We asked Dr. Nigam Buch about patient information, Patient Report Outcome (PRO) and impacts on good long-term prognosis.
On their first visit, how often are patients eager to learn about treatment details?
Patients tend to come to us with expectations that treatments can be accomplished without much pain or time. But once we explain their radiographs and clinical options, they want to know more.

Has patient behavior changed recently?
The pandemic has impacted patients opting for more economic solutions. But more and more patients are asking for more predictable solutions with less time spent in the dental office.

Should every patient hear everything about therapies?
That depends on the patient's age, medical condition, willingness to undergo complex treatment and finances, which are becoming important post-pandemic.

What are the most convincing patient information tools?
Patients are more convinced after hearing success stories from their neighbors, family, friends or relatives and put complete faith in their doctors.

Will PRO become more important in the future?
It is the most important feedback. It boosts moral, provides satisfaction for the hard work of the entire team and improves practice reputation.
About the authors