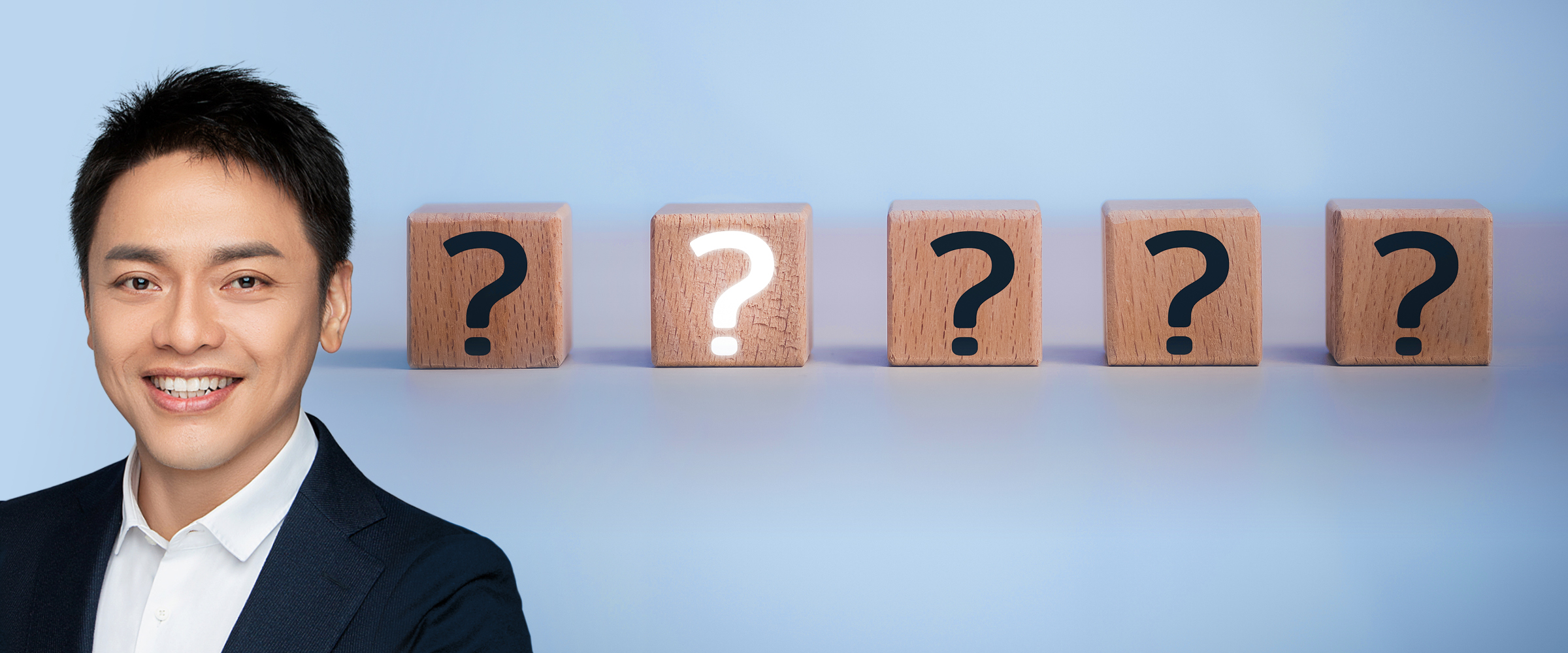 Five questions for Dr. Man Yi
We asked Dr. Man Yi about patient information, Patient Report Outcome (PRO) and impacts on good long-term prognosis.
On their first visit, how often are patients eager to learn about treatment details?
Most of the time. And I prefer to explain the pros and cons of possible treatment options thoroughly on the first visit.

Has patient behavior changed recently?
More patients search the Internet for medical information and may consult several specialists before making a decision. They might be aware of various options but not the details or differences.

Should every patient hear everything about therapies?
Every patient should be informed of all possibilities. Especially for patients with higher expectations or risks, it's necessary to spend more time to build trust and prepare them for possible outcomes.

What are the most convincing patient information tools?
Visual information, e.g., videos or clinical cases help the patients understand the protocols. Also, digital esthetic mockups are valuable aids.

Will PRO become more important in the future?
Yes. Different treatment protocols may lead to similar clinical results, but there could be a big difference in patient experience. PROs help us better understand patient perspectives
About the authors