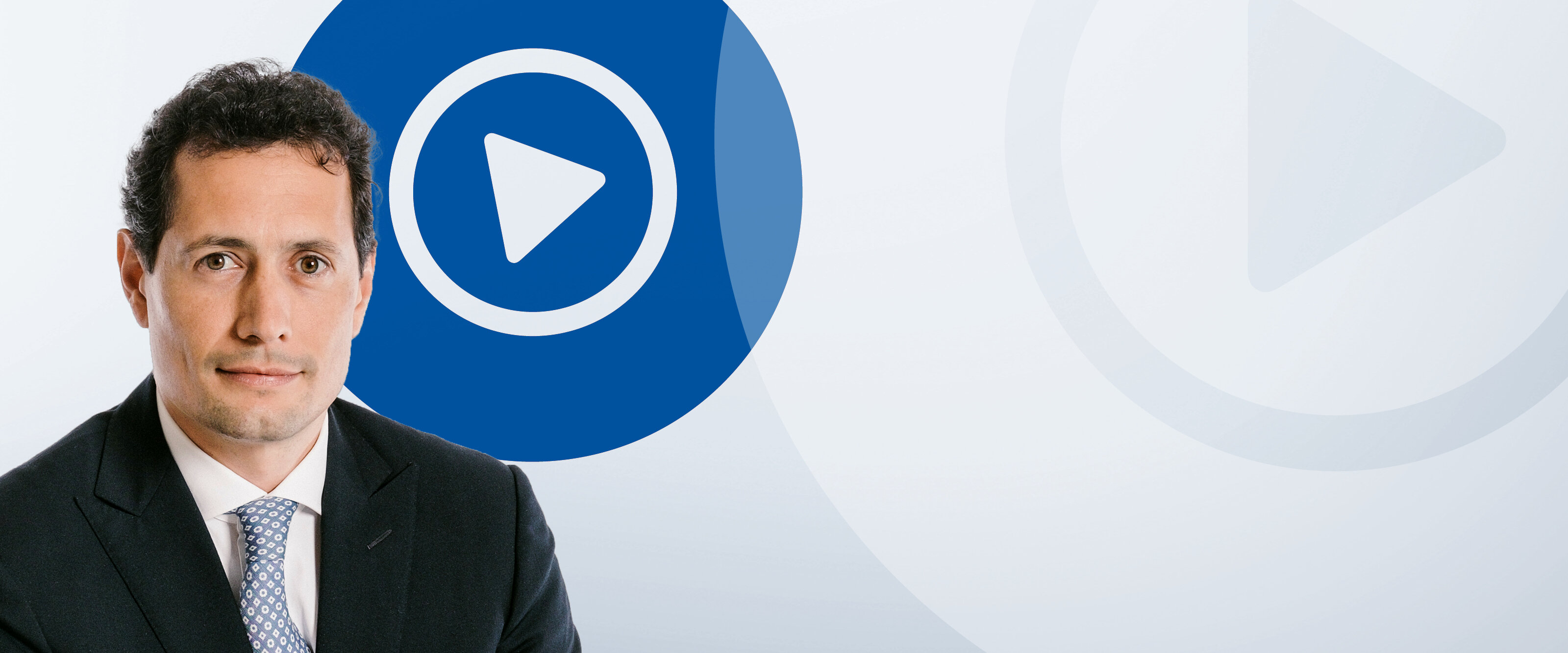 Minimally invasive periodontal treatment using Geistlich Fibro-Gide®
Buccal pedicle flap for soft-tissue thickening
BioBrief - Soft-Tissue Management
The Situation
Patient presented with a fi stula buccal to area #21 associated to a chronic peri-apical lesion and external root resorption. Also tooth #11 showed a chronic peri-apical lesion. Her chief complaint was the misalignment of her teeth. The clinical situation revealed the presence of bleeding upon probing and generalized moderate periodontal disease (Stage II, Grade 1) as well as multiple endodontic failures.
The Approach
The aim of the treatment is to eradicate periodontal disease and restore esthetics and function. Treatment planning: non surgical and surgical periodontal treatment, orthodontic alignment, extraction of both central incisors, immediate implant placement and GBR, peri-implant soft tissue boosting with the "Buccal Pedicle Flap", full ceramic CAD-CAM restorations.
The Outcome
The fi nal outcome is showing esthetics as well as biomimetics and function. The use of the "Buccal Pedicle Flap" allowed to boost the peri-implant mucosa with a minimally invasive approach. The combination of Geistlich Fibro-Gide® and "Buccal
Pedicle Flap" had the main advantage of reducing the morbidity generally associated with CT harvesting.
Keys to Success
Prosthetic driven implant insertion
Good volume of the buccal bone balcony after Guided Bone Regeneration
Peri-implant soft tissue management to increase thickness of the tissue
Allow for Soft tissue maturation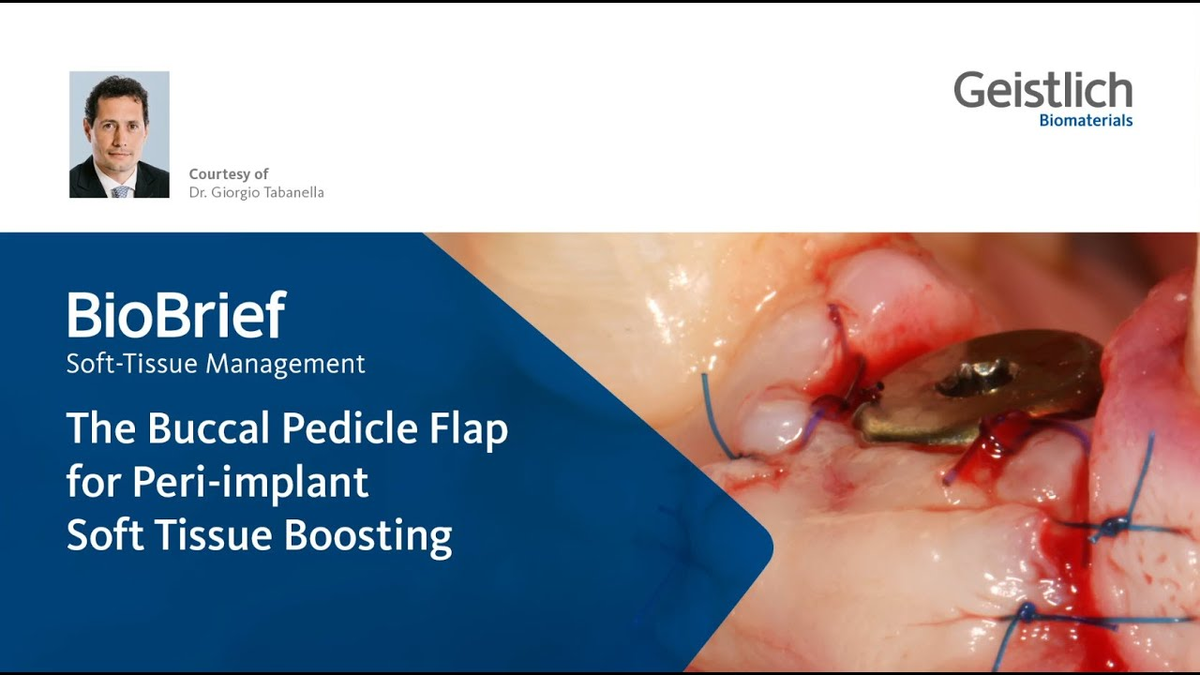 About the author