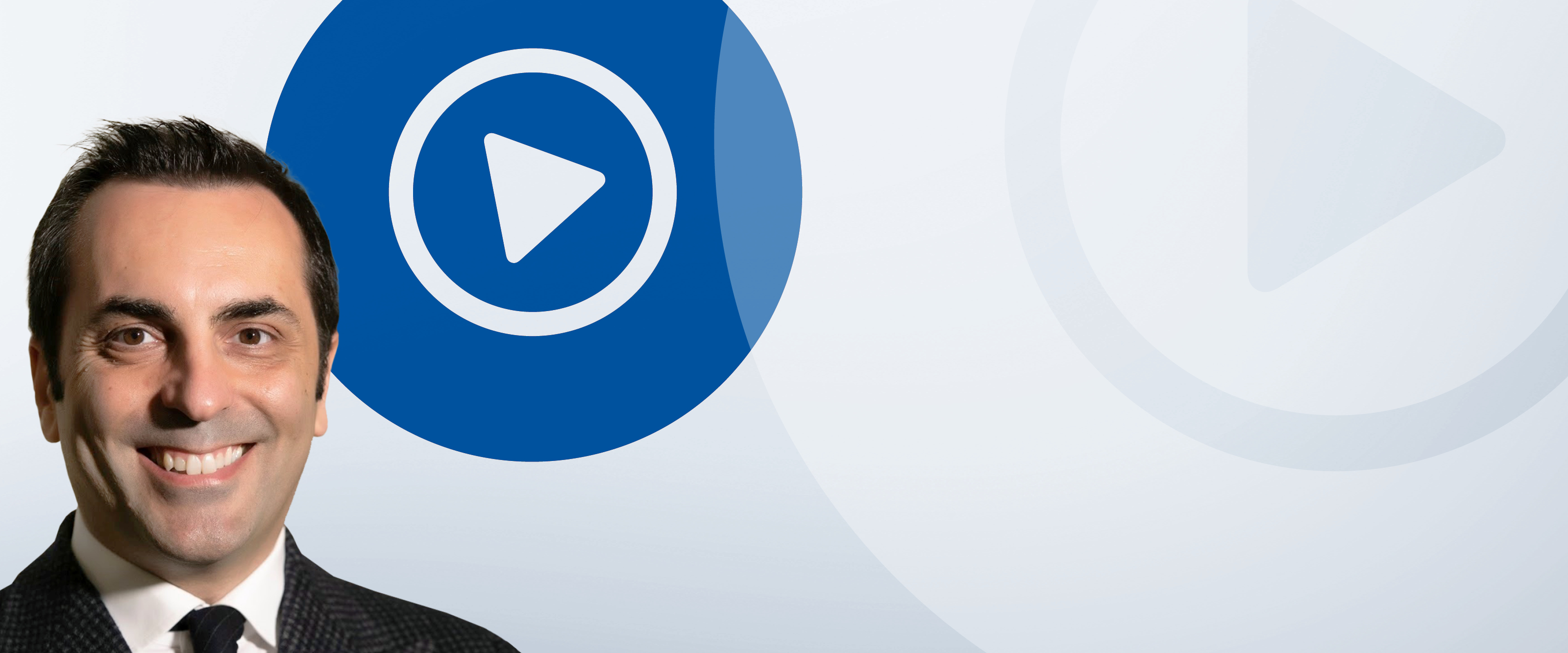 Next-Level Periodontal Regeneration
REGENFAST® in the treatment of infrabony defects
BioBrief - Periodontal Treatment
The Situation
The present patient (65 years old, male, no smoker) showed stage IV, grade C, generalized periodontitis. After causal related therapy, residual pockets were scheduled for periodontal surgery. At that time, periodontal regeneration with REGENFAST® and Geistlich Bio-Oss® at central incisor was scheduled. Periodontal regeneration is the treatment of choice for residual infrabony defect according to international guidelines.

The Approach
Periodontal flap surgery including simplified papillary preservation was performed. After gentle debridement of infrabony defects, REGENFAST® was applied over exposed root and in combination with Geistlich Bio-Oss® small granules. Care was then taken to obtain primary soft tissue closure to improve healing with probing depth reduction.

The Outcome
To treat the residual pocket associated with a deep, not containing infrabony defect, REGENFAST® mixed with Geistlich Bio-Oss® small granules in combination with papillary preservation flap. One year after surgery the clinical and radiological result shows an optimal treatment outcome of the defect.

Keys to Success
Successful causal related therapy
Proper flap management for periodontal regeneration
Efficacy of REGENFAST® and Geistlich Bio-Oss® small granules
Excellent patient compliance
About the author