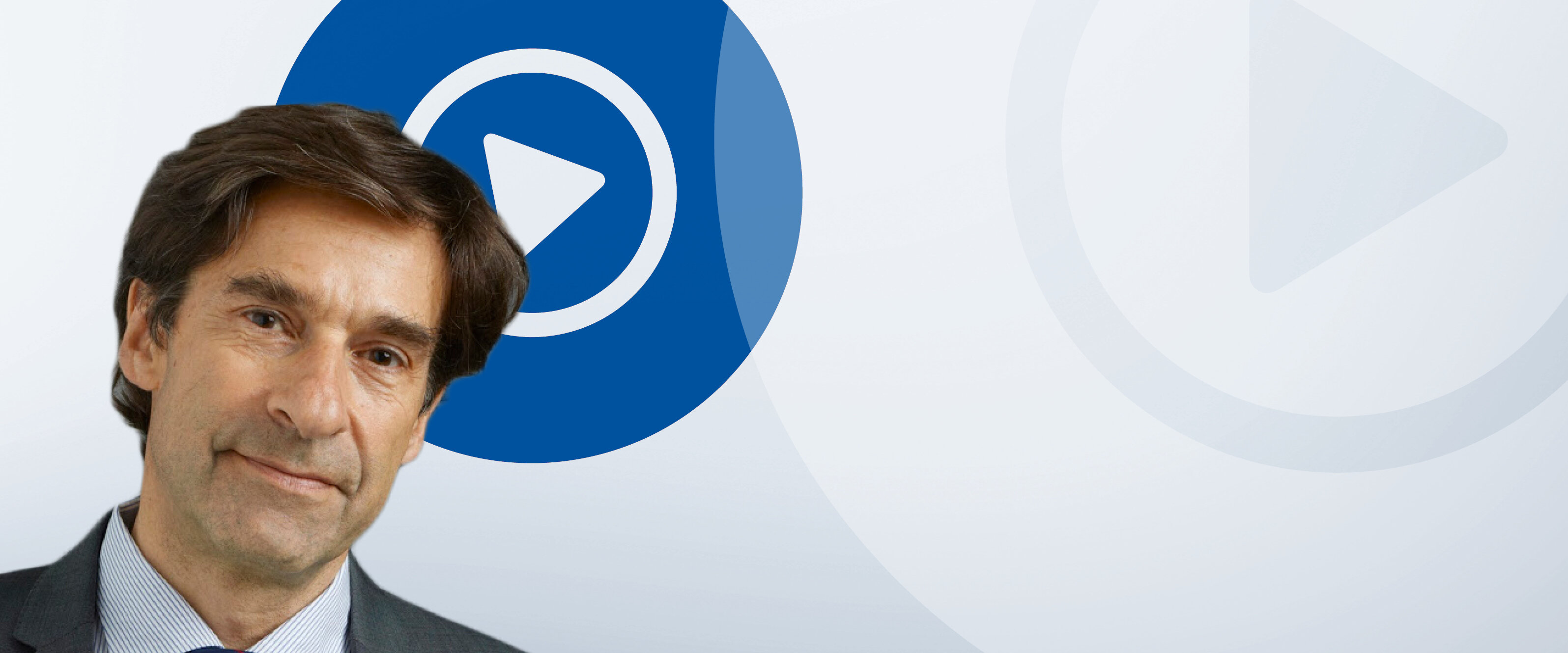 "Bone volume is recreated beyond the skeletal envelope. At the time of scaffold removal, there was a soft tissue layer that must be retained and well protected."
Regeneration of posttraumatic complex bone defect with a personalized 3D titanium scaffold
BioBrief - Major Bone Augmentation
The Situation
A 27-year-old male patient came to our attention. Due to a traffic accident in 2013, 3 fractures have been reported: of the maxillary, of the right orbital floor, and the facial bone (right cheekbone). We noticed the partially edentulous area 14–22 consecutive to the loss of teeth and the extraction of the fractured ones. Also we observed the inflammatory mucosa due to removable denture with false resin gum. The clinical and radiographic evaluation showed a complex vertical and horizontal bone defect across the entire edentulous area.
The Approach
The main goal was to obtain the reconstruction of the bone volume:
Horizontally: to restore the vestibular profile and obtain a sufficient peri-implant bone environment (equal to or greater than 2 mm).
Vertically: to achieve prosthetic dimensions compatible with the adjacent teeth and therefore to redefine the aesthetics.
An accurate soft tissue handling in terms of tension-free flaps is essential.
The Outcome
The use of this technique with a personalized 3D scaffold allowed to recreate the bone volume beyond the skeletal envelope. The vestibular alveolar bone wall was restored without over-contouring and the vertical gain permitted the correction of the defect. It was possible to make the three-dimensional positioning of the implants according to the prosthetic project. At the time of scaffold removal, there was a soft tissue layer that must be retained, well protected and should mineralize later.
Keys to Success
Keratinised tissue quality & quantity needed
Incision choice: more palatal than crestal
Good ratio autogenous bone/biomaterial: idealy 50:50
Importance of soft tissue management
High surgical precision and less invasive technique
Prosthetically driven implant placement & guided surgery
About the author