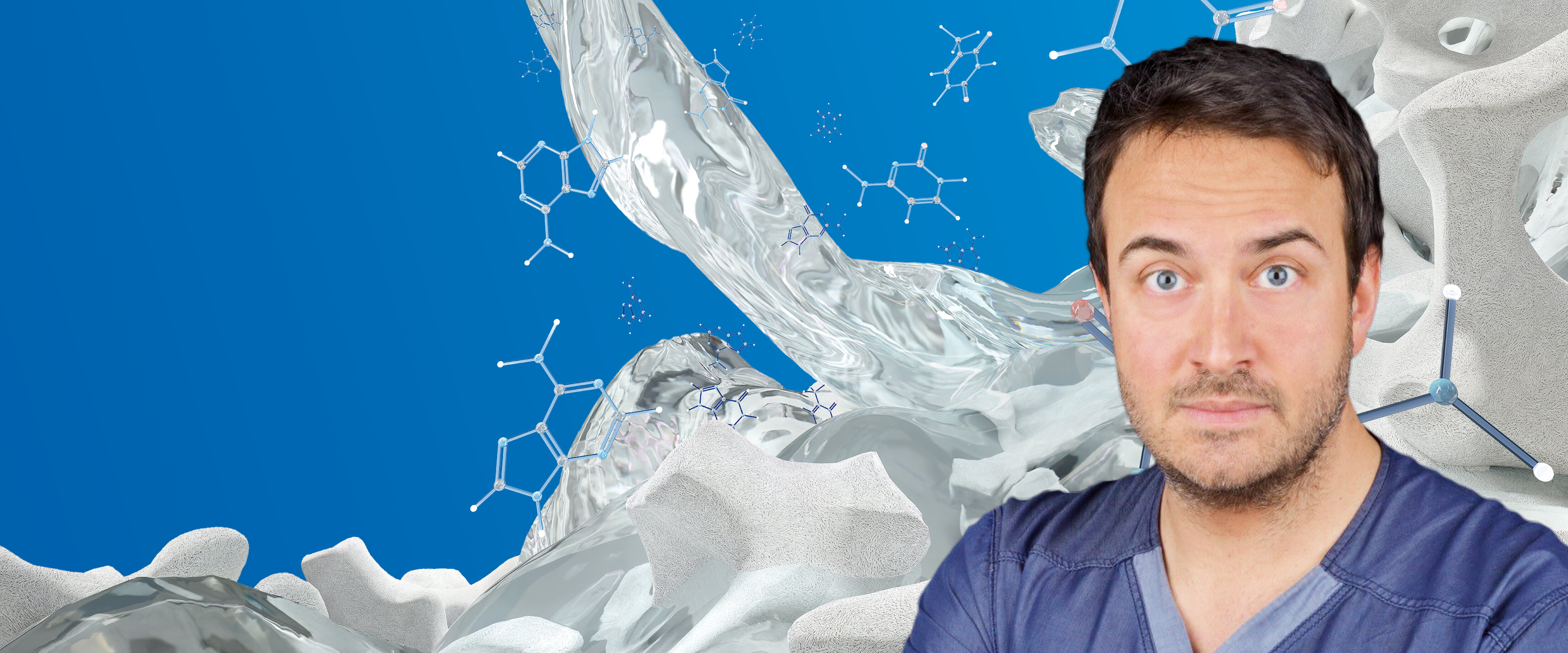 Soft Tissue Regeneration with Geistlich Fibro-Gide® and REGENFAST®
Multiple recession coverage in the anterior maxilla
"I used Geistlich Fibro-Gide® to achieve root coverage in the presence of root abrasions. REGENFAST® played a role in improving soft-tissue healing in particular in the early phase when wound stability is crucial for the success of the treatment."
The Situation
A patient (44 years old, male, pipe smoker once a day) with gingival recessions RT-1 on upper central incisors with intact enamel-cement junction. Recession coverage surgery was performed in combination with Geistlich Fibro-Gide®.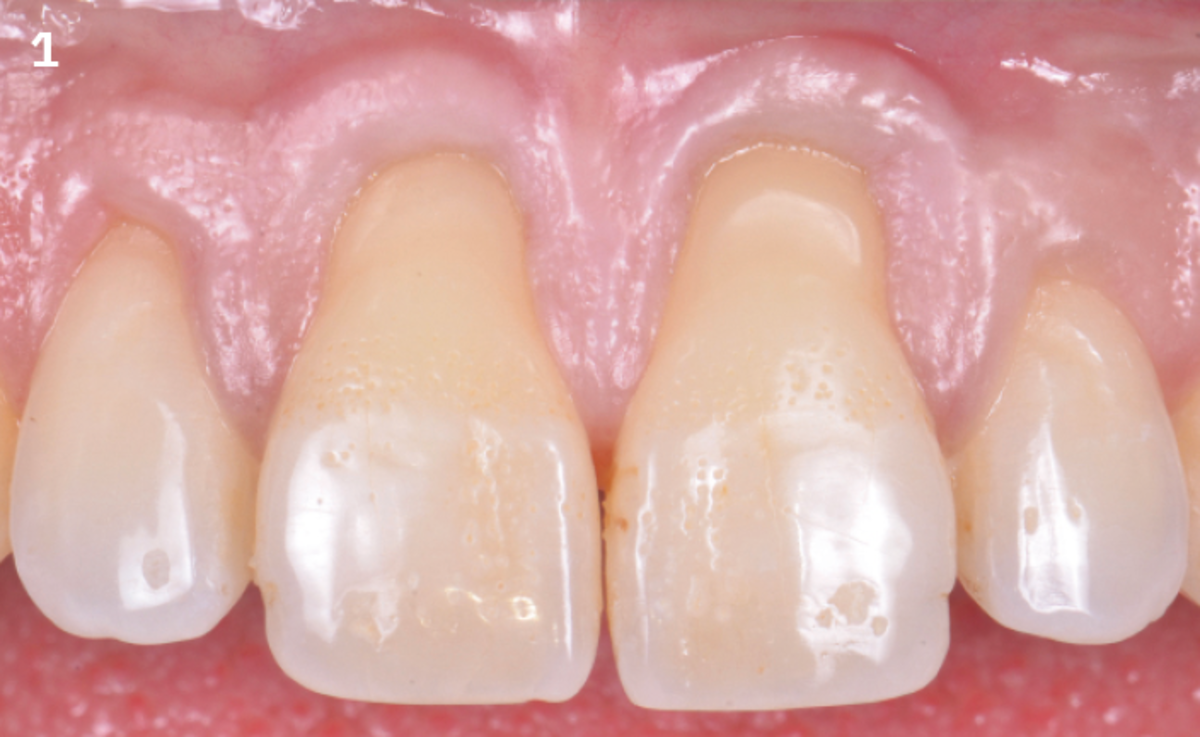 1 | Initial situation: teeth 11 and 21 present with gingival recession, root abrasion and preserved cement-enamel junction.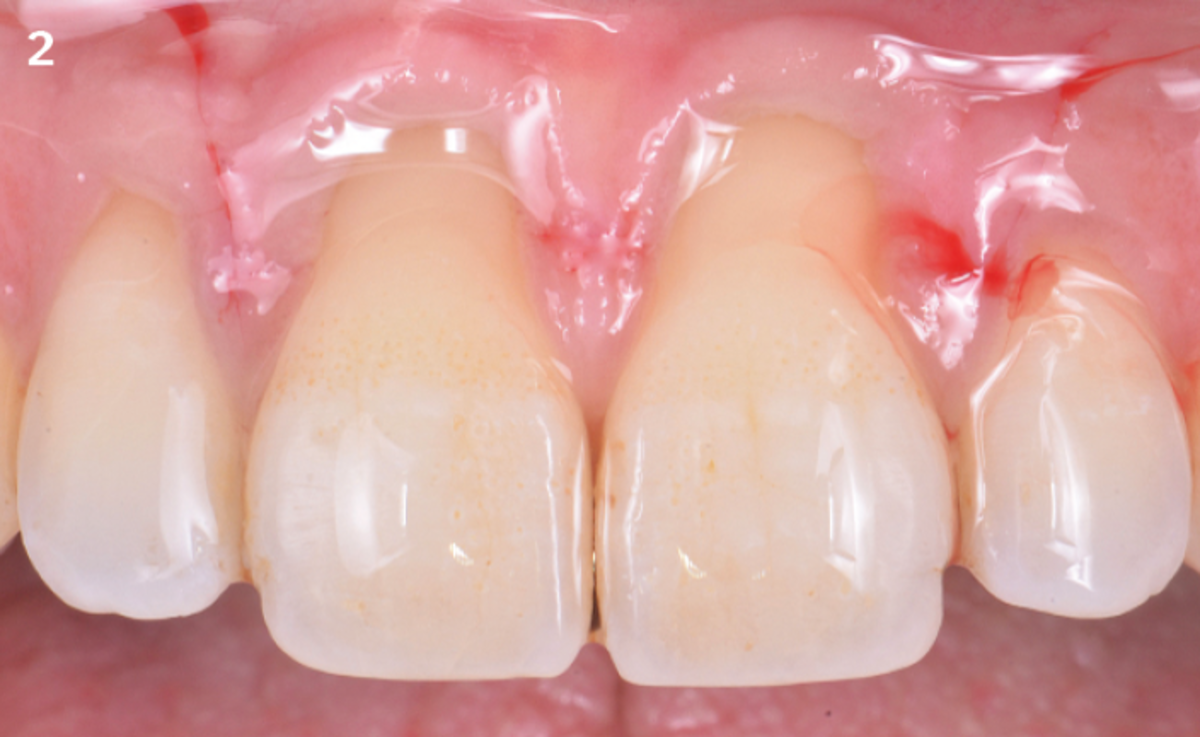 2 | Flap design for coronally advanced flap.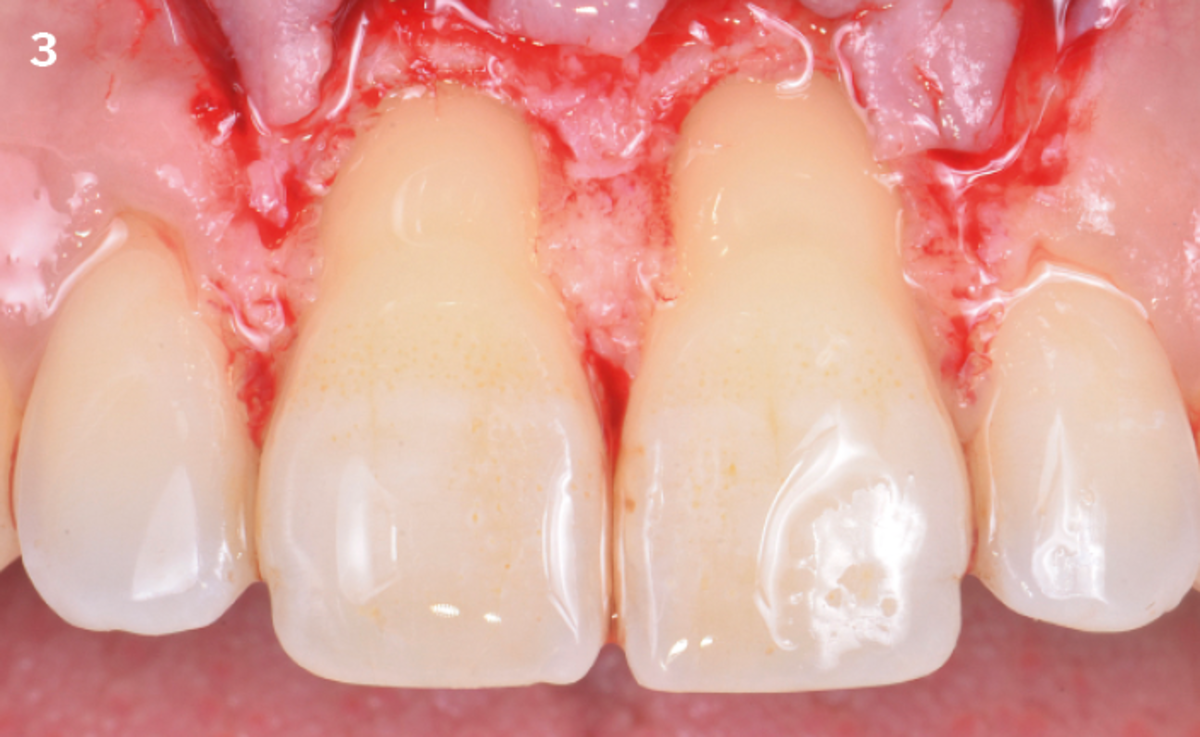 3 | Split-full-split thickness flap, the anatomical papillae are de-epithelized. The roots are smoothed with curettes.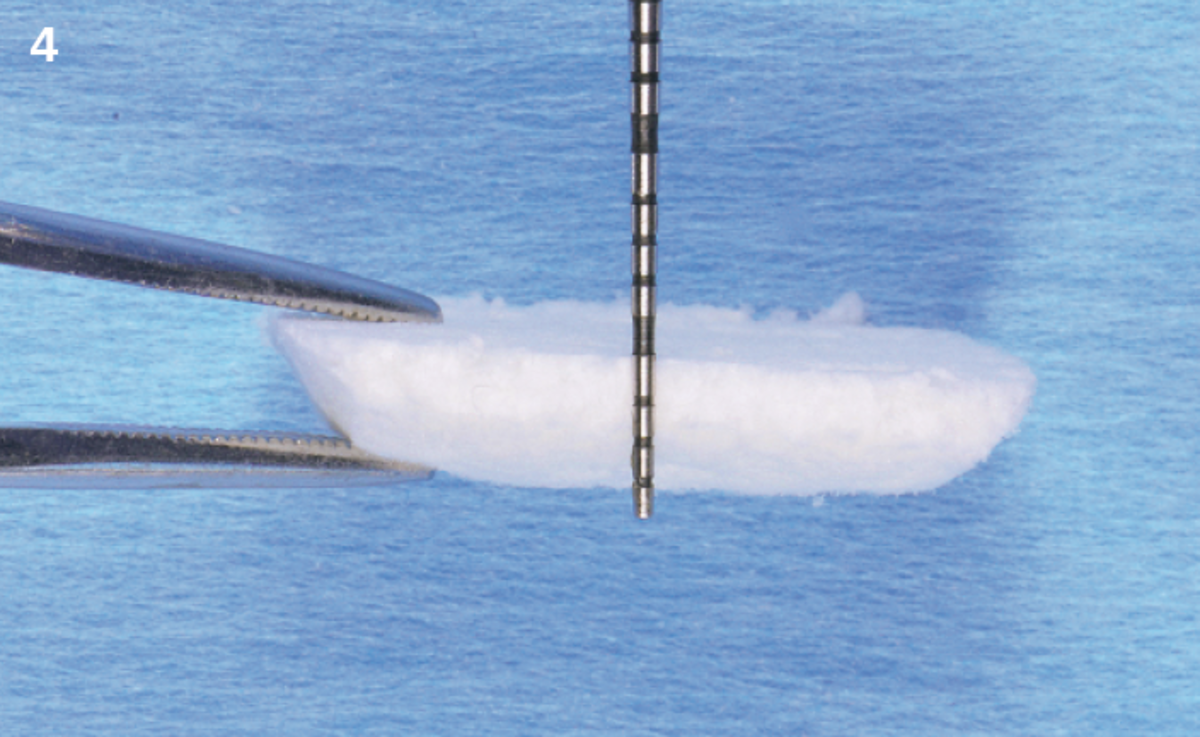 4 | Geistlich Fibro-Gide® is shaped.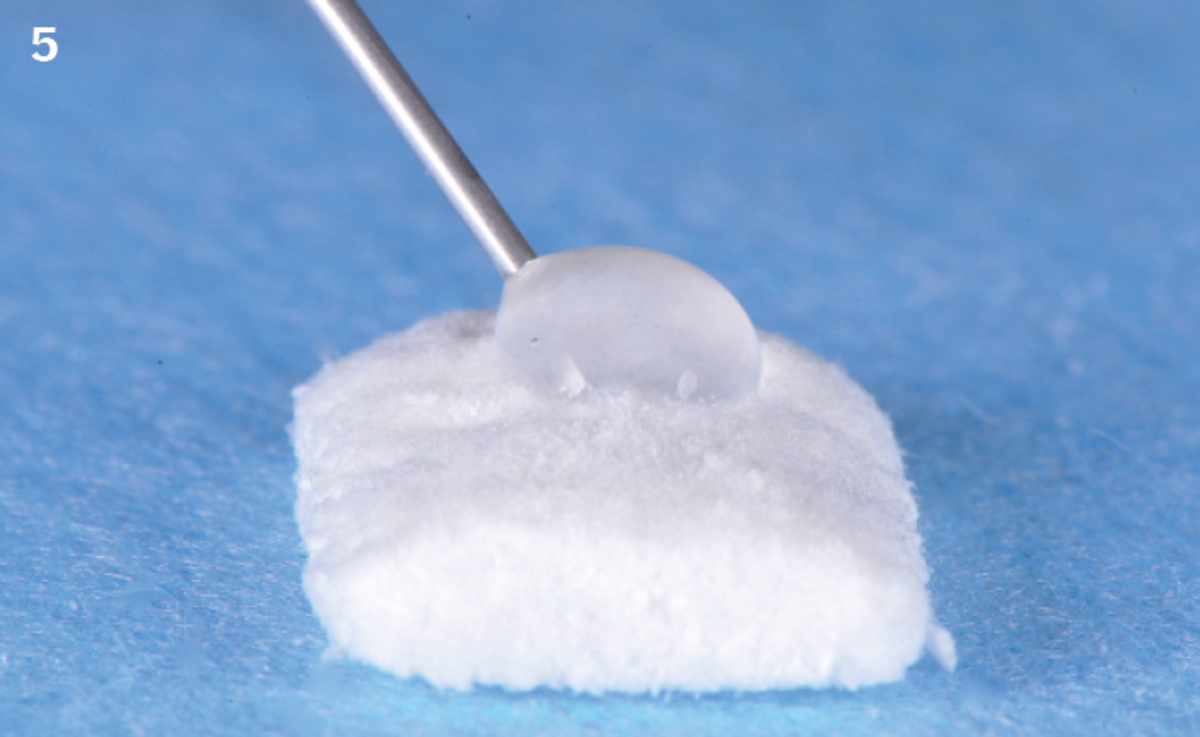 5 | REGENFAST® is applied on the matrix until it is soaked.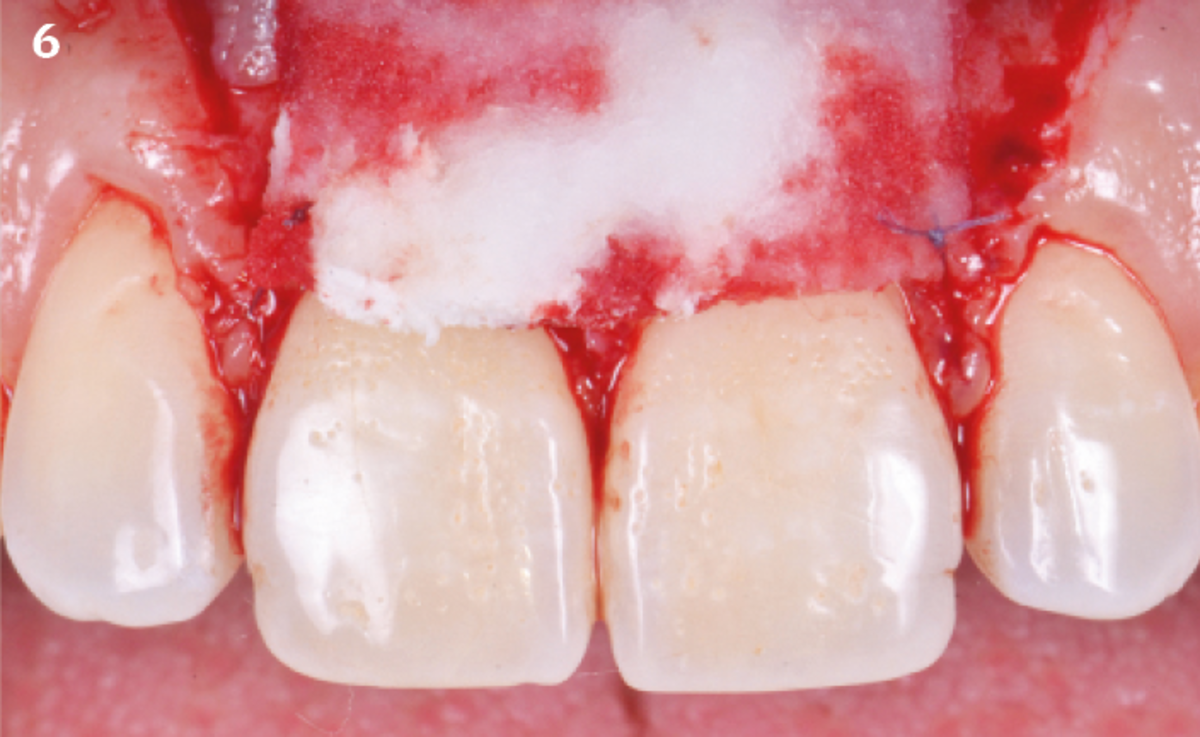 6 | Geistlich Fibro-Gide® is fixated with polyglycolic acid 6-0 sutures.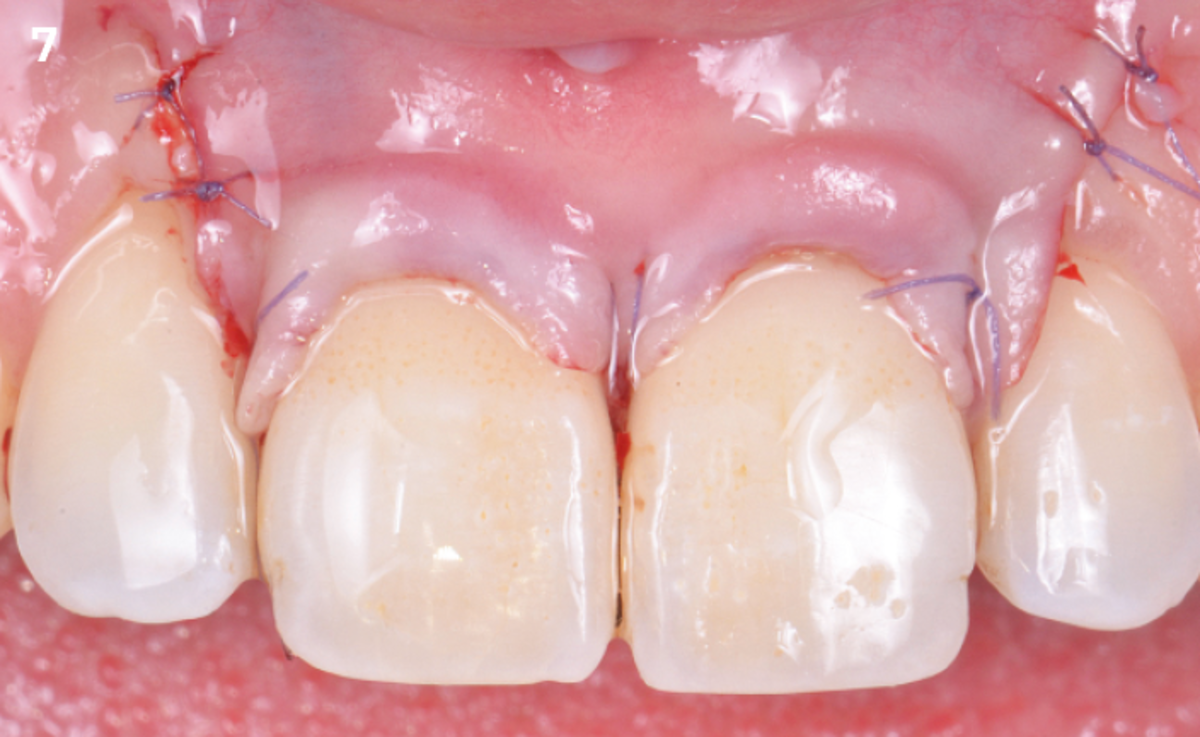 7 | The flap is released with superficial and deep incisions on the inner side, and sutured. Vertical incisions are sutured with single stitches.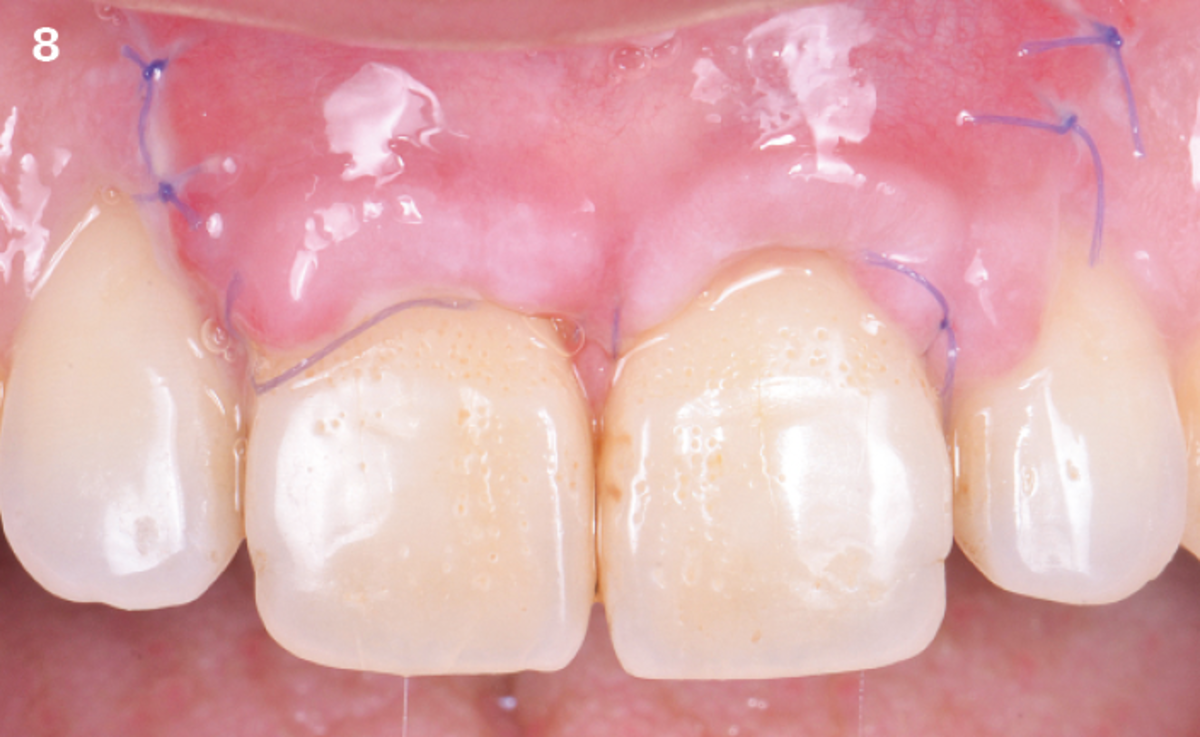 8 | 14-day check, the situation is stable.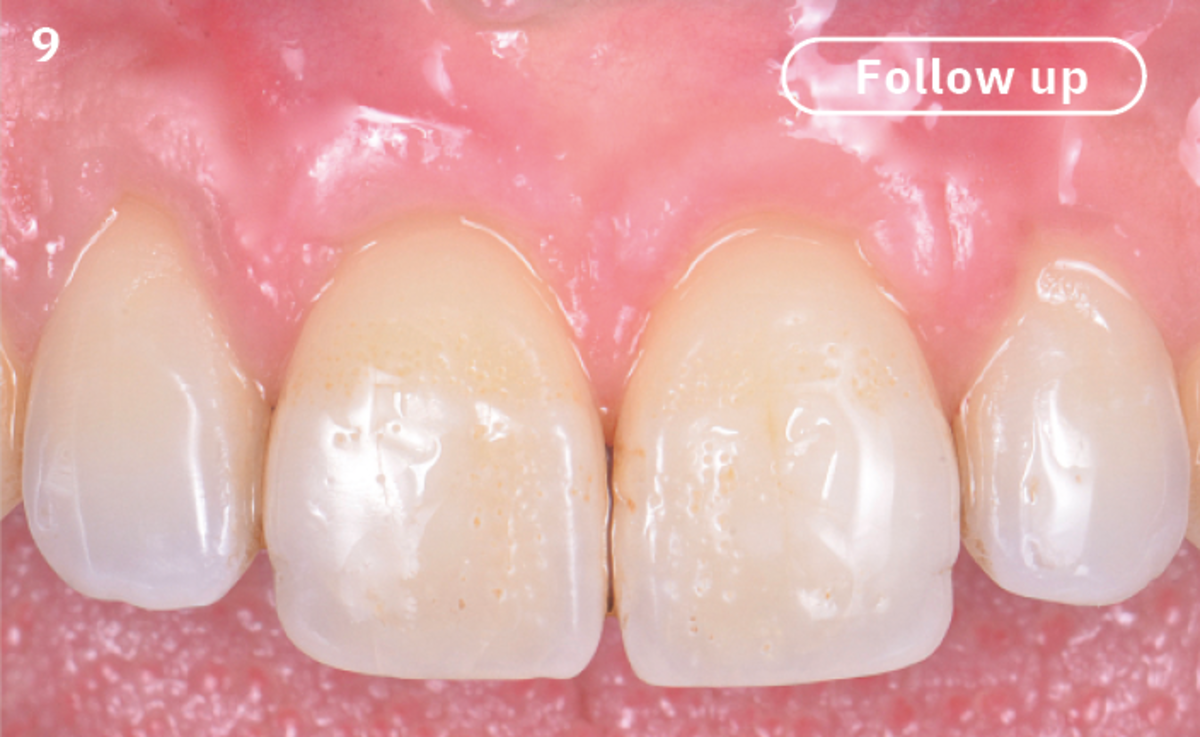 9 | Follow-up at 6 months. The soft tissue situation is stable. The root coverage is complete.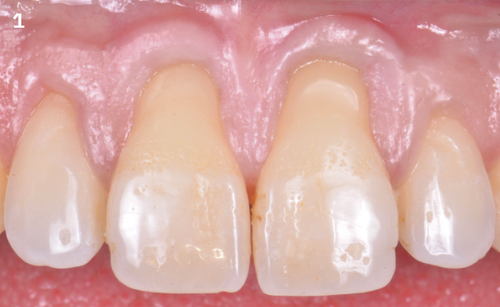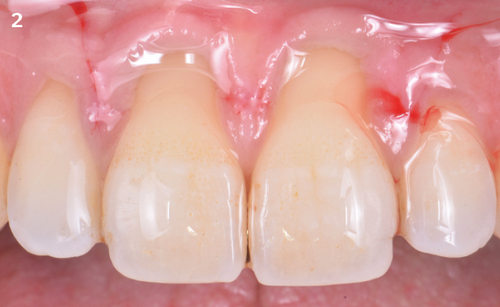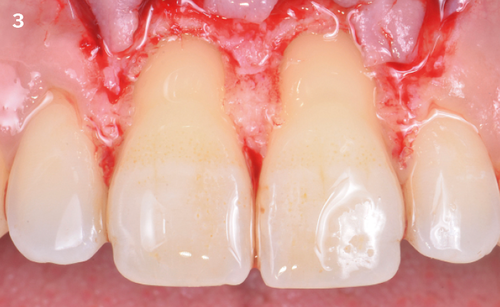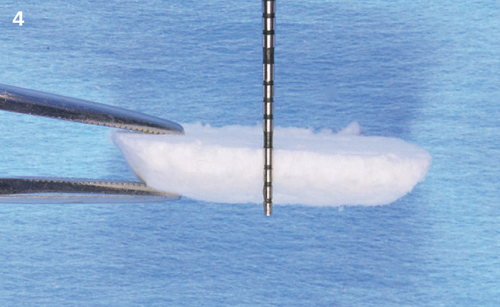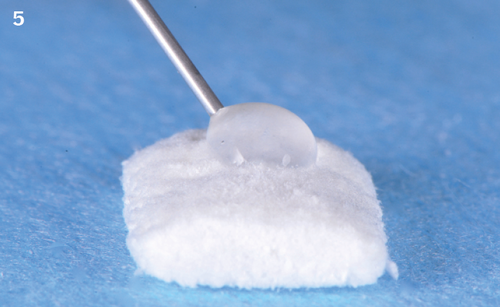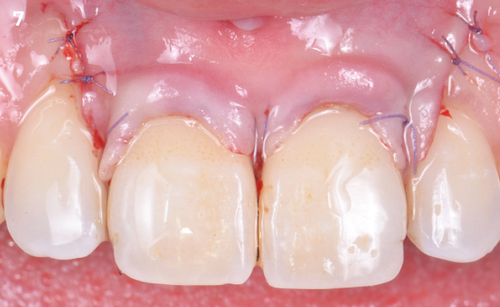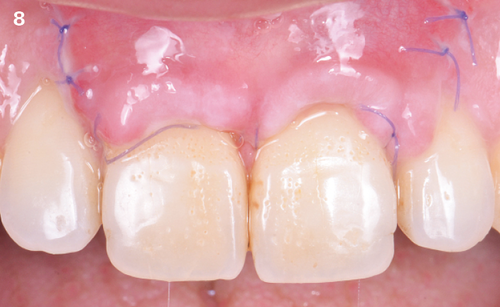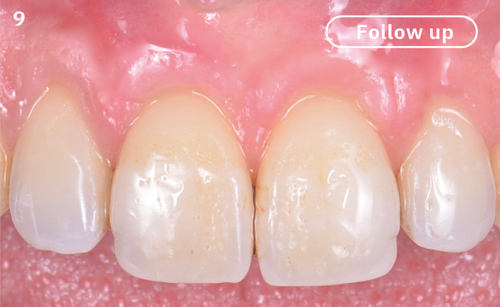 About the author