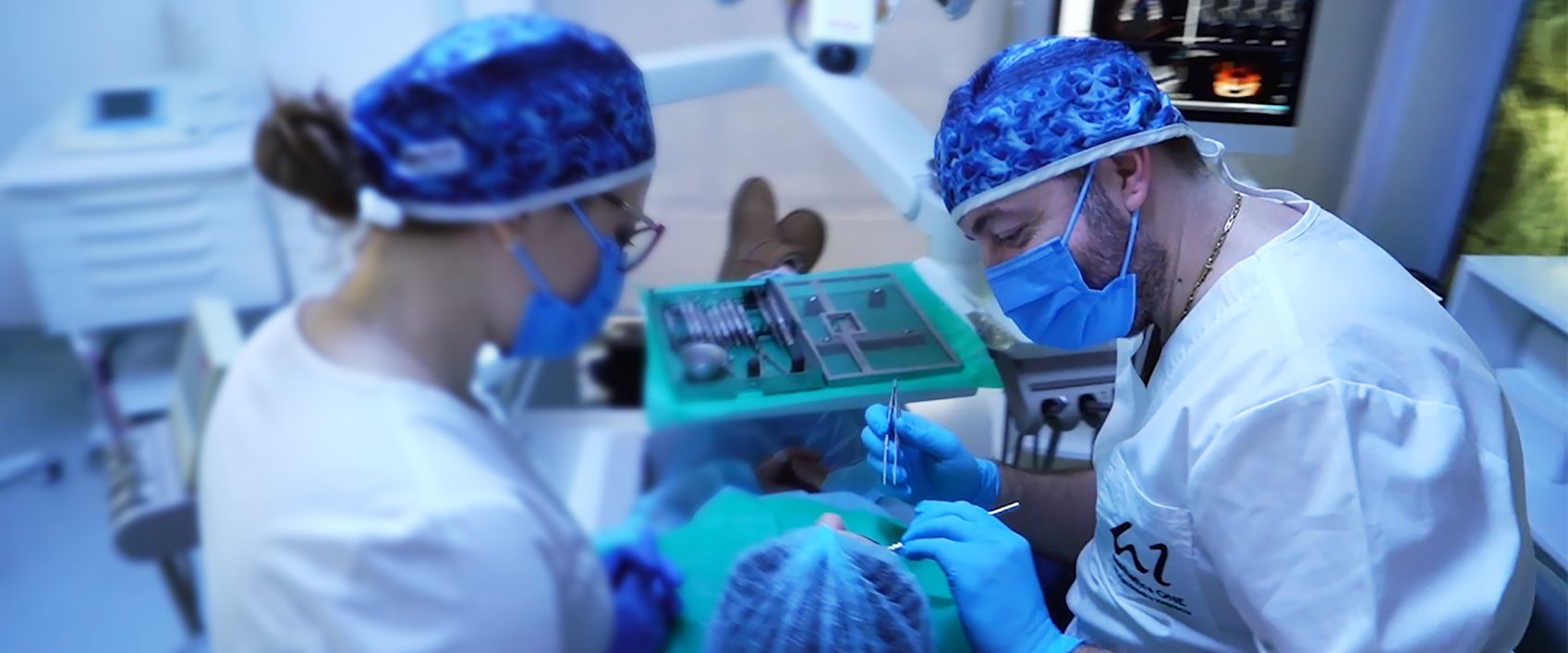 Uncovering the Power of Open Healing: A Paradigm Shift in Implantology
Bone Augmentation: Is dehiscence a problem or an opportunity?
In this video, Dr. Alecsandru Ionescu shares insights gleaned from 15+ years of experience, demonstrating the benefits and safety of the Open Healing approach. Tune in to explore how Open Healing can help create the perfect smile for your patients.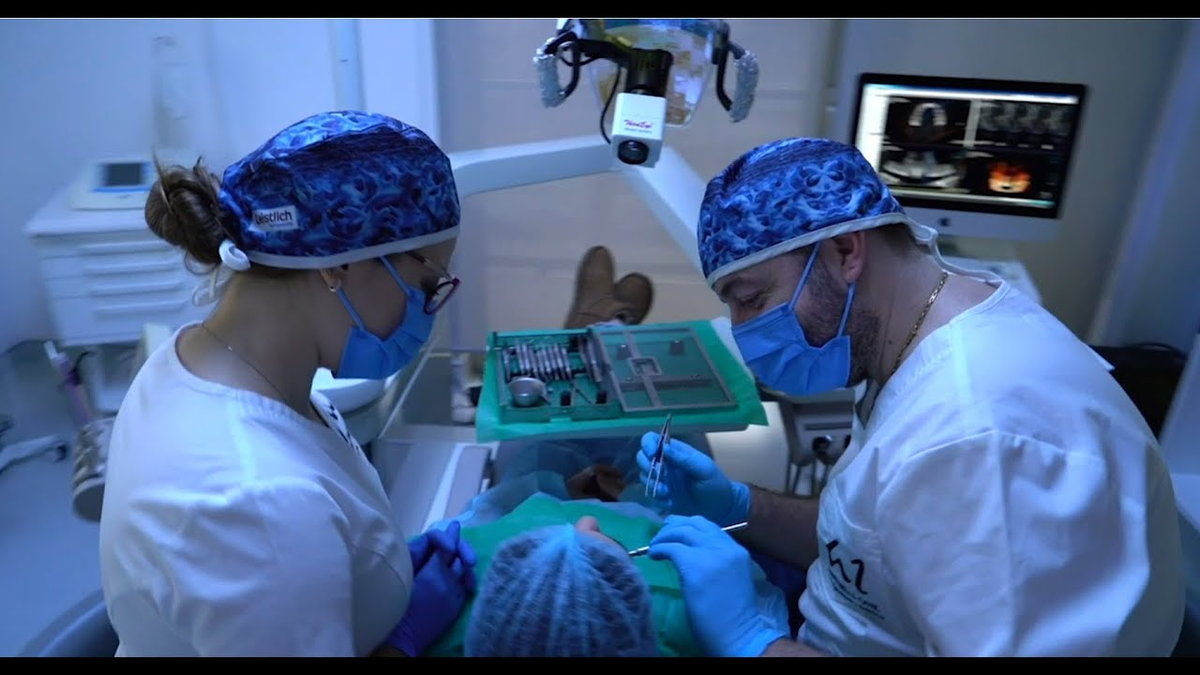 About the author