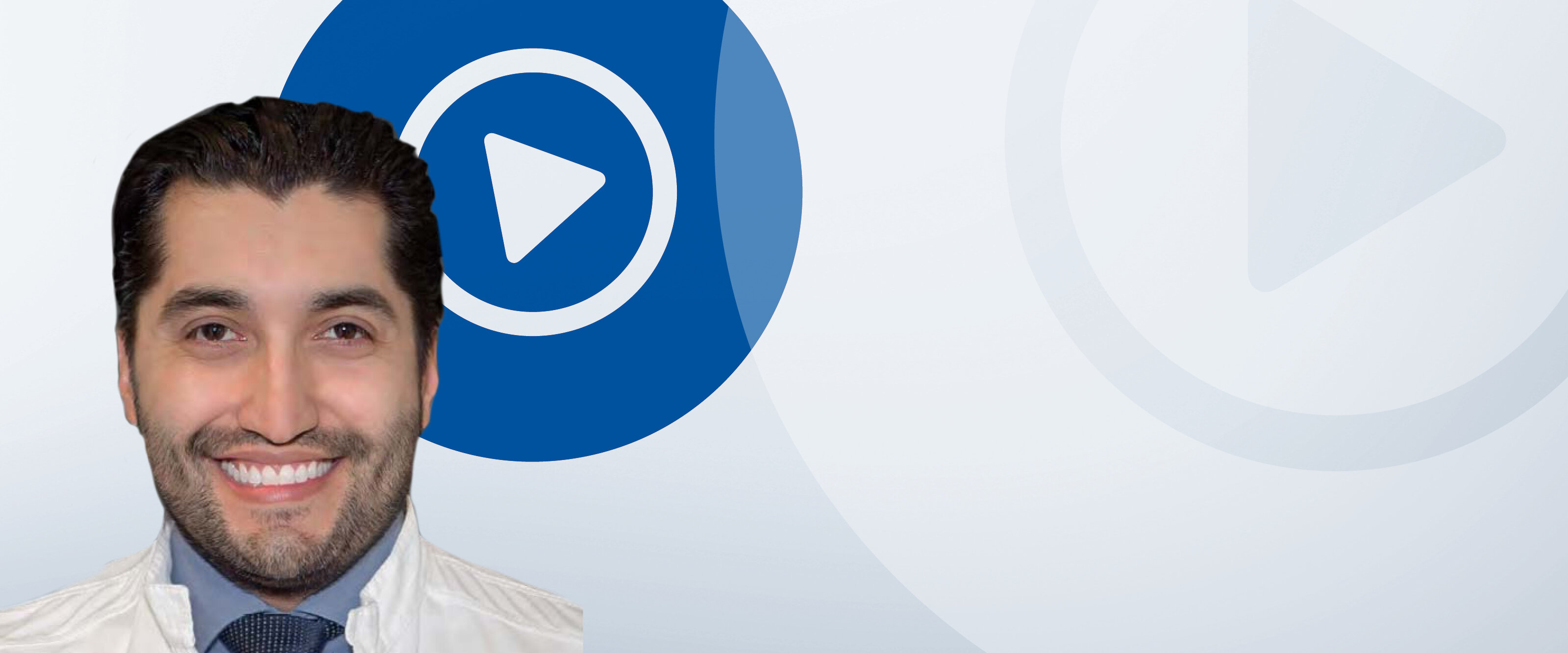 Diagnosis and classifying peri-implantitis to elect the appropriate treatment.
A Regenerative Approach to peri-implantitis
Dr. Hector Sarmiento was awarded his D.M.D. degree by the University of Rochester. Heis uniquely trained in both maxillofacial surgery and periodontics. He is a professor in the maxillofacial surgery department of trauma and reconstructive unit at the Regional Hospital in Mexico and is an Assistant Clinical Professor in periodontics at the University of Pennsylvania. Along with his periodontal degree, he also received his masters in oral biology from the University of Pennsylvania. Dr. Sarmiento is an international and national lecturer and has published numerous articles in peer reviewed journals and textbooks. His research focus includes infected dental implants such as peri-implantitis, sinus complications as well as bone biology. Dr. Sarmiento maintains his private practice in the upper east side of Manhattan in NYC.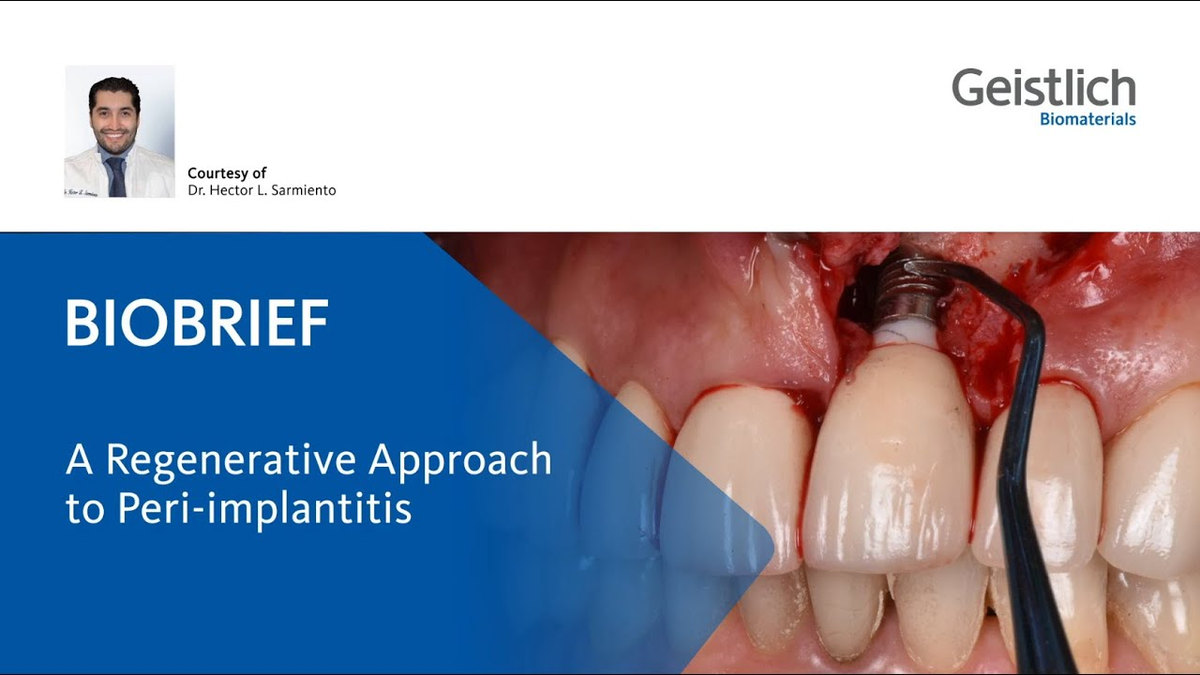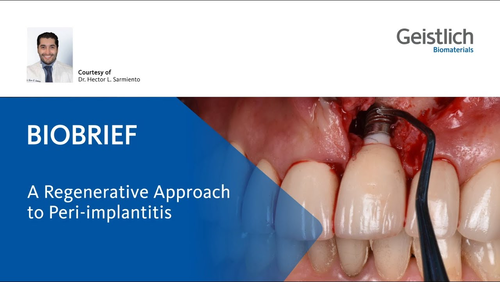 About the author